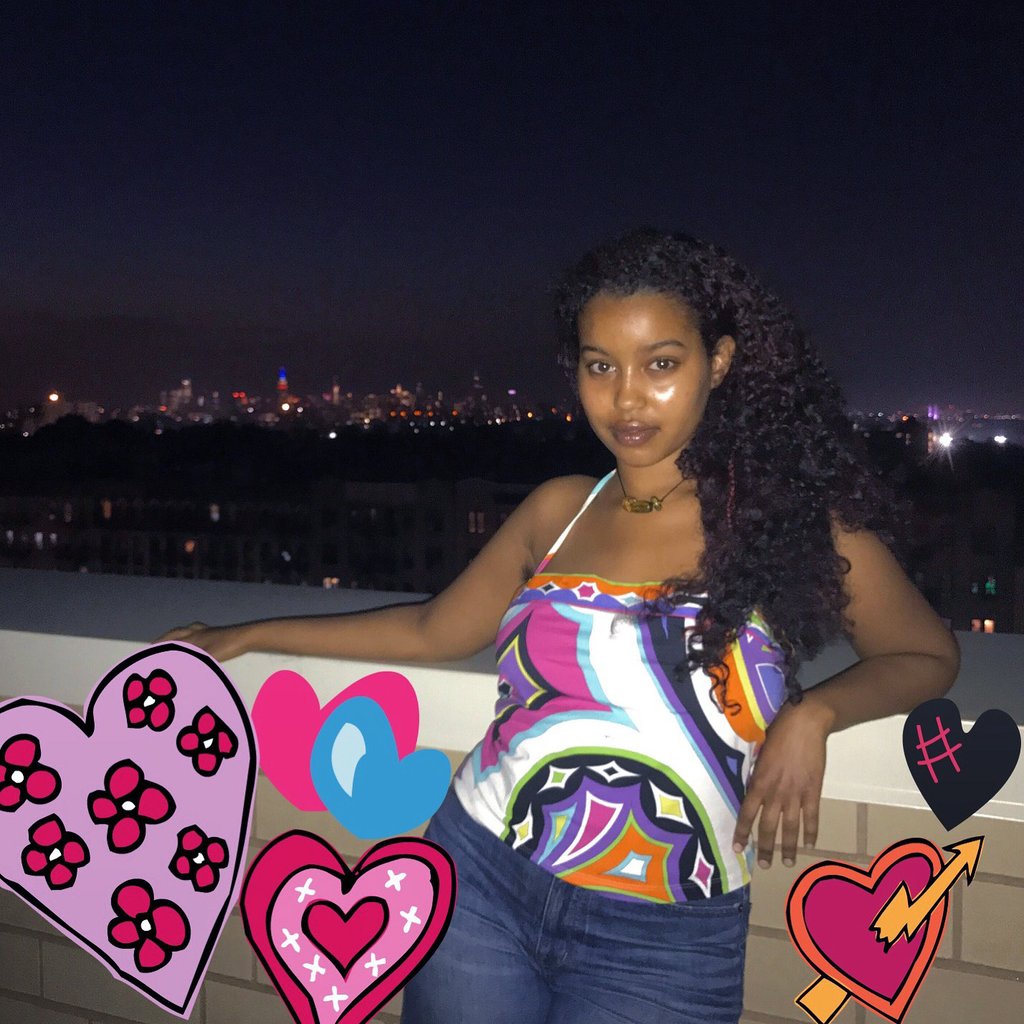 c-note style with hannah woldetsadik

this wilhelmina model shops exclusively second hand. with an eclectic and fun sense of style, hannah gravitates to neutrals and prints and in this edition of c-note style.
how would you describe your style right now?
my style is eclectic, random and fun!! my closet is filled with random fits and patterns that i am attracted to from thrift stores.

what or who is currently influencing your style?
i would say availability influences my fashion choices because i exclusively shop at thrift stores. i love wearing second hand clothing; its environmentally friendly, fiscally responsible, and makes your style super interesting!
 
how did you first get interested in clothes?
once i figured out i could express my mood through what i wear. when i wake up feeling like a glam grandma, i wear my fav cheetah print top with jeweled buttons! (also found at beacon's hahaha)



what was the inspiration behind your styling and this shoot?
my inspiration definitely stemmed from wanting to wear bright colors and patterns to start off summer with a kick!

what's your strategy when shopping at beacon's?
when i shop at beacon's, i make sure to look through every rack. it's absolutely necessary! i found this great pucci top hidden between two large pieces of clothing that i would have never seen if i didn't scour the rack. that would be my biggest piece of advice to people who want to thrift for designer pieces - be thorough!


a.byer top $10.95 /
 pucci top $24.95/ vintage khaki
 pants $17.95, tank
 top $18.95, / 
green kico bag $8.95 / 
juicy couture bag $18.95.
total $100.70