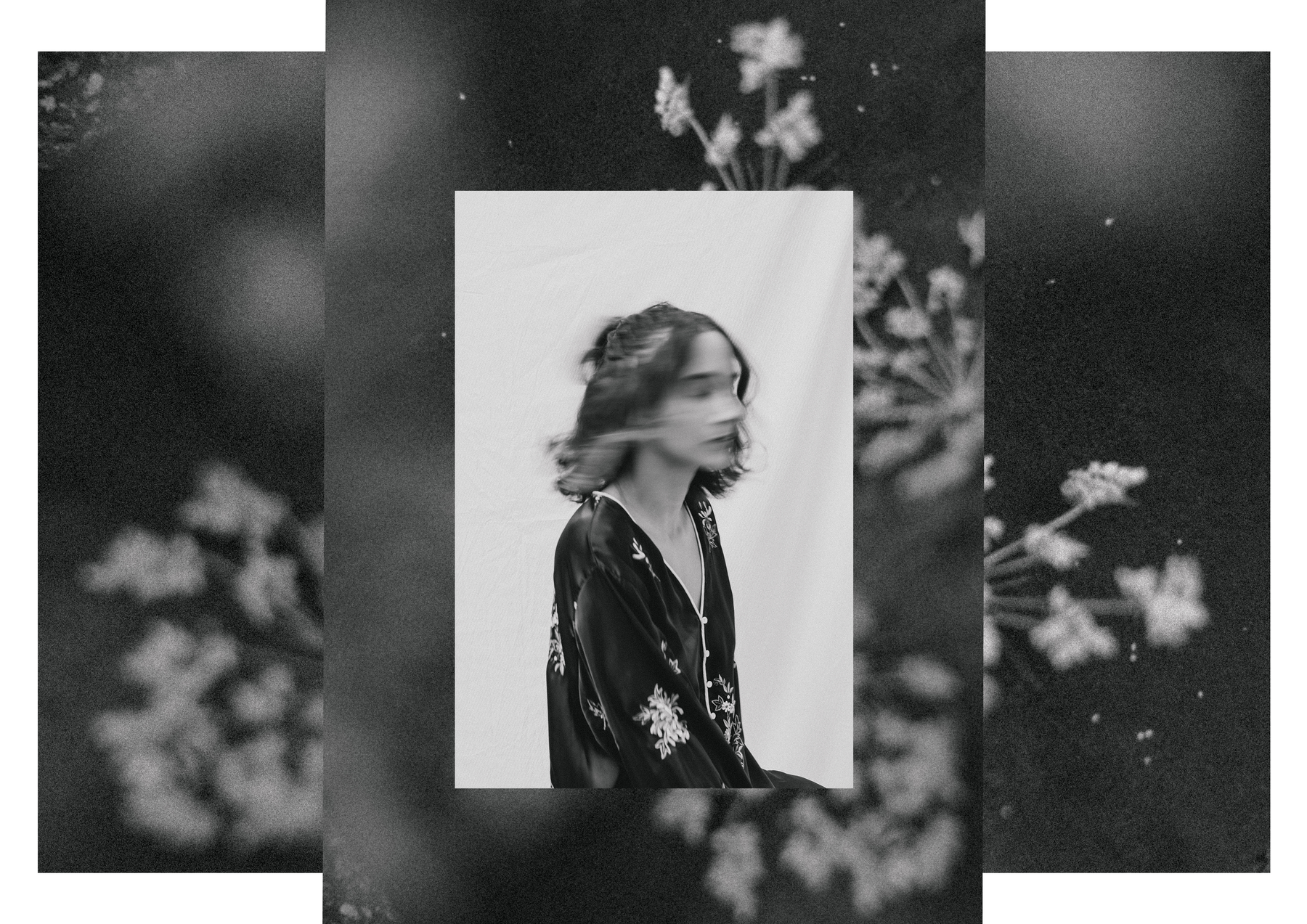 c-note style with leticia
focusing on comfort and versatility visual artist and creative director letecia ferraz puts together a chic look for $33
describe your style..
at this point in my life i am in a very basic phase and focusing on comfort, but i am always open to exploring different styles. it depends on what i am living in at the moment. i believe that through your clothes you express what you are feeling, it is a way to show your personality.
what was the inspiration behind this look?
i tried to find not just one look, but find pieces that would be possible to wear in different ways and at different times of the day. you can create different combinations using a basic pair of jeans, add a bolder kimono, and then swap it for a shiny, super-comfortable dress. 
what or who is currently influencing your style?
i always liked alexa chung's style, the way she can create this mix of styles, always focusing on comfort and versatility. i love that one day you can wear neutral colors and the next day you can experiment with vibrant colors and prints. also, being surrounded by creative people and music is a great inspiration and one that stimulates my desire to explore fashion.
what are some (or one) of the most special things in your closet?  
i have a vintage jeans jacket from levi's that was a gift from my mom, and it's amazing how this piece transforms any basic look into something rockin'. it is over 20 years old and it is still in perfect condition!
what's your strategy when shopping at beacons?
since the pieces are organized by color, i always check my favorite colors first and if i already have something in mind i go straight to the section i am looking for. i also like to visit with an open mind, with plenty of time, and explore all the sections, in the men's section, for example, you can always find great oversized jackets.
follow @letfrzz