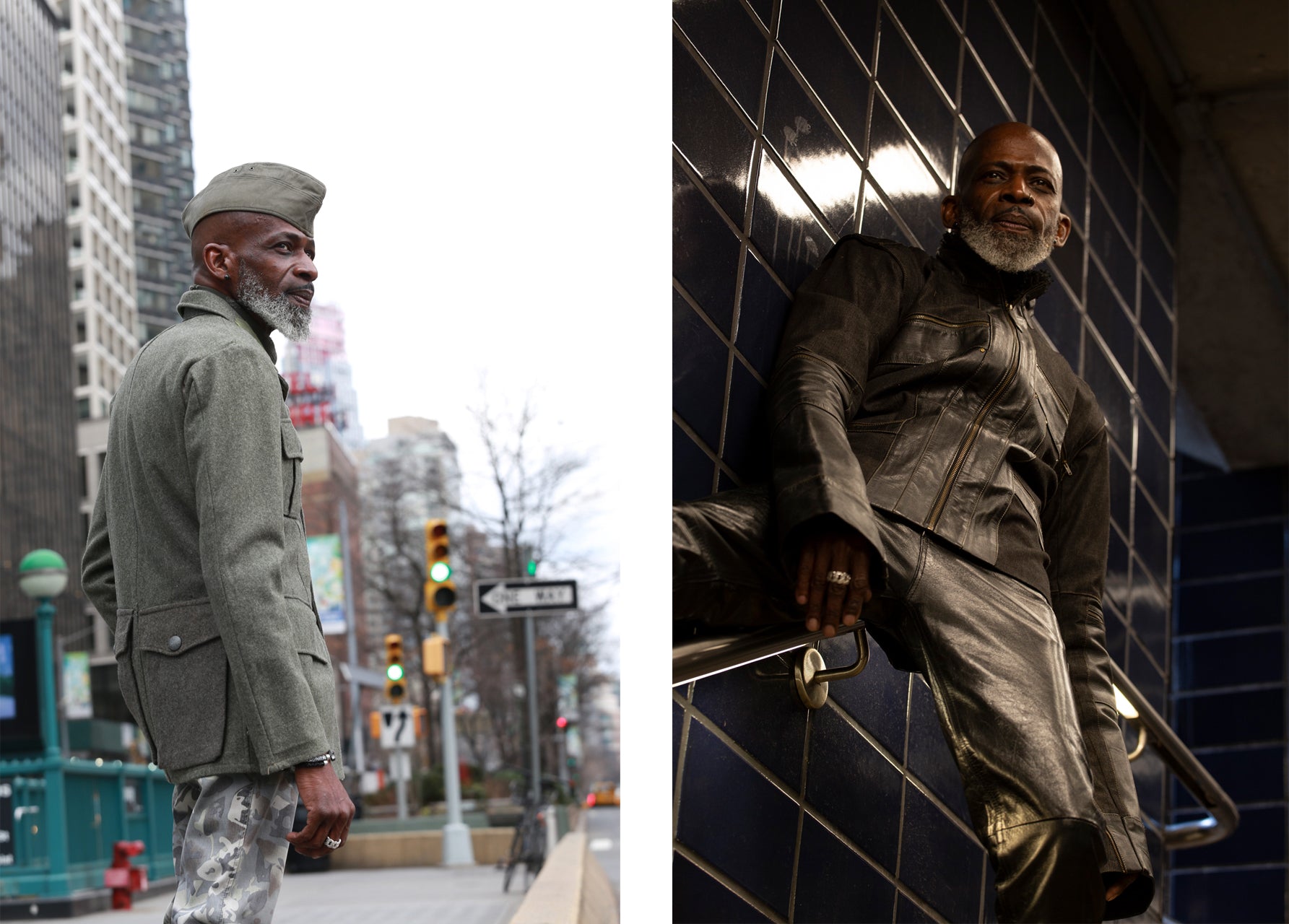 c-note style with macwell

model and stylist macwell epitomizes cool. inspired by music, he credits his mother and sister for enabling his incredible sense of style. in this budget challenge, he pulls together two distinct and polished looks.

describe your style


it's a combination of styles meshed together, whatever i create in my mind or my mood (euro, funky, vintage).

what inspires your style?


music has always inspired my style as well as musicians.




how did you first get interested in clothes?


since i was about 8 years old i've always had an eye for fashion. i can credit that to my mother who was an interior decorator and my older sister who modeled and had extraordinary fashion sense. at the age of 16, i too started modeling, but by then, i had already developed a strong sense of style.
 
what in current fashion is exciting for you?
i would have to say "everything!" because old becomes new, then when you think you've seen it all, designers create something else with a new twist! they fuse things together even fabrics and recreate!




what's your strategy when shopping at beacons?


even when you think you have it all, you go into beacons and there's always that "oh my gosh, i must have this unique piece to add to my wardrobe!" you never walk out empty-handed when shopping at beacons closet! if unique is what you're looking for, you'll find it there along with great pricing!



unknown designer leather & denim jacket: $29.95 / 21 men flora pants: $19.95 / halfs boots: $69.95
total: $117.95
photos by aiza aperture