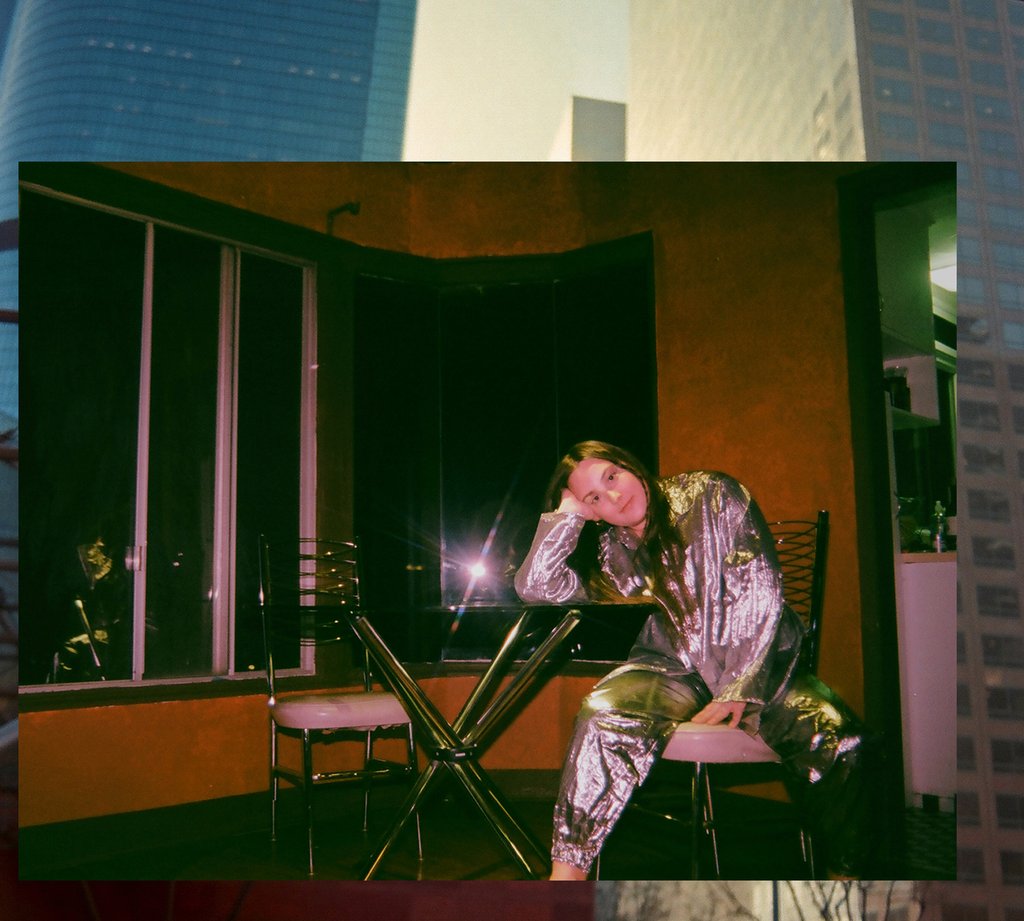 girls gone west
sitting at the glass table in our airbnb
delcey et co escape the last of winter with a trip out west, in this edition of road vogue. 


destination: l.a.
purpose of journey: escaping the final months of winter in nyc with friends and visiting family and home.
never travel without: my pentax k1000
favorite outfit you packed: an 80's silver lamé leisure suit.
how many pairs of shoes: 6
what were you listening to: zapp, 90's r&b, a lot of r kelly, and smooth jazz.
favorite meal: huarache and watermelon agua frescas.
highlight of the trip: spending a day in palm springs, and hitting up santee alley for a lot of shopping.



ibiza and dana on the dancefloor at the shortstop in silverlake 
dana at the glass table in our airbnb and at el cid bar downtown

ibiza at the shortstop



judy lounging at our airbnb in silverlake & the amazing view from our balcony


in the shakespeare garden at the huntington gardens and library in pasadena



bamboo forest at the huntington gardens and library

at the literal top of eagle rock trail in topanga canyon / me in the chinese garden at the huntington gardens and library



dana being forced by me to pose in front of the cabazon dinosaurs on the way to palm springs / ibiza at the ace hotel in palm springs

dana lounging poolside at the ace hotel 

taking in the sun and heat in palm springs



poolside at the ace

dana at the ace / me in the racquet club estates of palm springs


 
ibiza in the racquet club estates neighborhood of palm springs



poolside at the ace 

exploring a tiki hotel and bar in palm springs

dana at the ace 

walking down hollywood blvd headed to the iconic frolic room bar