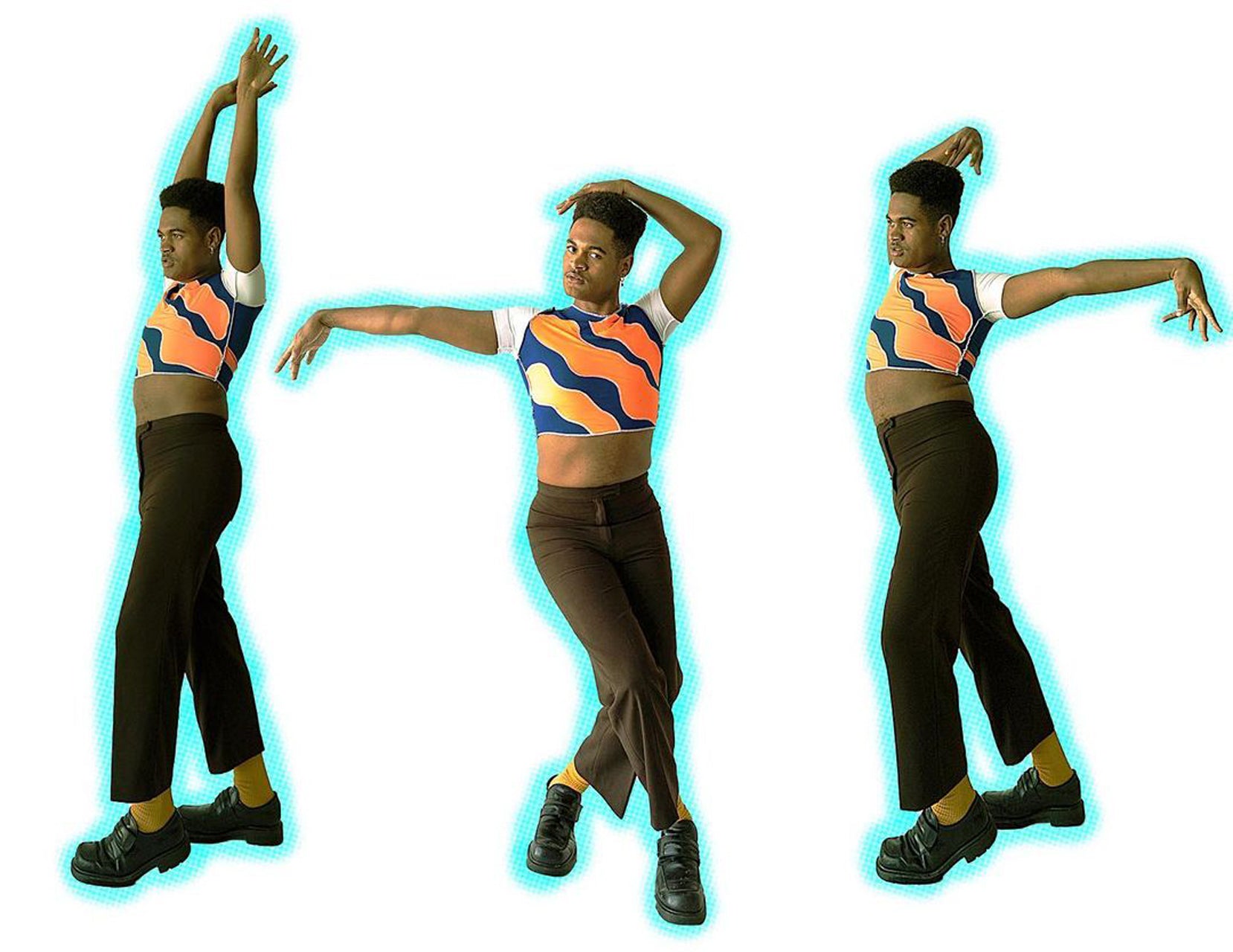 jj vintage
we catch up with jasmine james, founder of jj vintage, whose reworked patchwork pieces put both a  vintage and sustainable twist on edgy silhouettes.
how did you get your brand started?
i started making rework garments while i was in college, this was in 2015. the passion grew from my love of thrifting, i would only collect and wear vintage clothes (eg. nike, adidas, tommy hilfiger) any vintage you can think of, i had it all! fast forward to 2019, i got into reworking patchwork tanks, long sleeves, dresses, etc. i've always been fascinated with color and being able to put together colors that you wouldn't expect to go together. this inspired me to make my first patchwork tank! i finally decided to launch jjvintage in november of 2019.



where do you see jjvintage 5 years from now?
i used to think i knew what my 5 year plan for jjvintage would look like, but then covid happened and it's changed my perspective on everything. now, i like to write out 6 month, 1 year, and 2 year goals that i plan to accomplish. my 6 month goal is to continue to grow and build a strong brand identity so everyone knows who jjvintage is and what i represent. my 1 year goal is to have available pieces on the website all of the time instead of having weekly or bi-weekly drops, the goal is to make 100 pieces each week. my 2 year goal is to expand the business into a new office/private showroom.
what about this current age do you think contributes to the growing popularity of sustainable fashion?
now that we are living in a pandemic, the way consumers shop is becoming more conscious of where they spend their money. i think sustainable fashion has become popular due to consumers wanting to change their wardrobe to something that's essential and comfortable while still looking good. it's also grown in popularity from becoming aware of the huge impacts of climate change and how fast fashion plays a huge role in this. as a sustainable fashion brand, it's my social responsibility to make sure that i'm doing everything for a purpose which is to reduce waste in our environment. when you make these brand values clear, consumers are willing to spend their money on a brand with ethical values.

 follow @jjvintage_