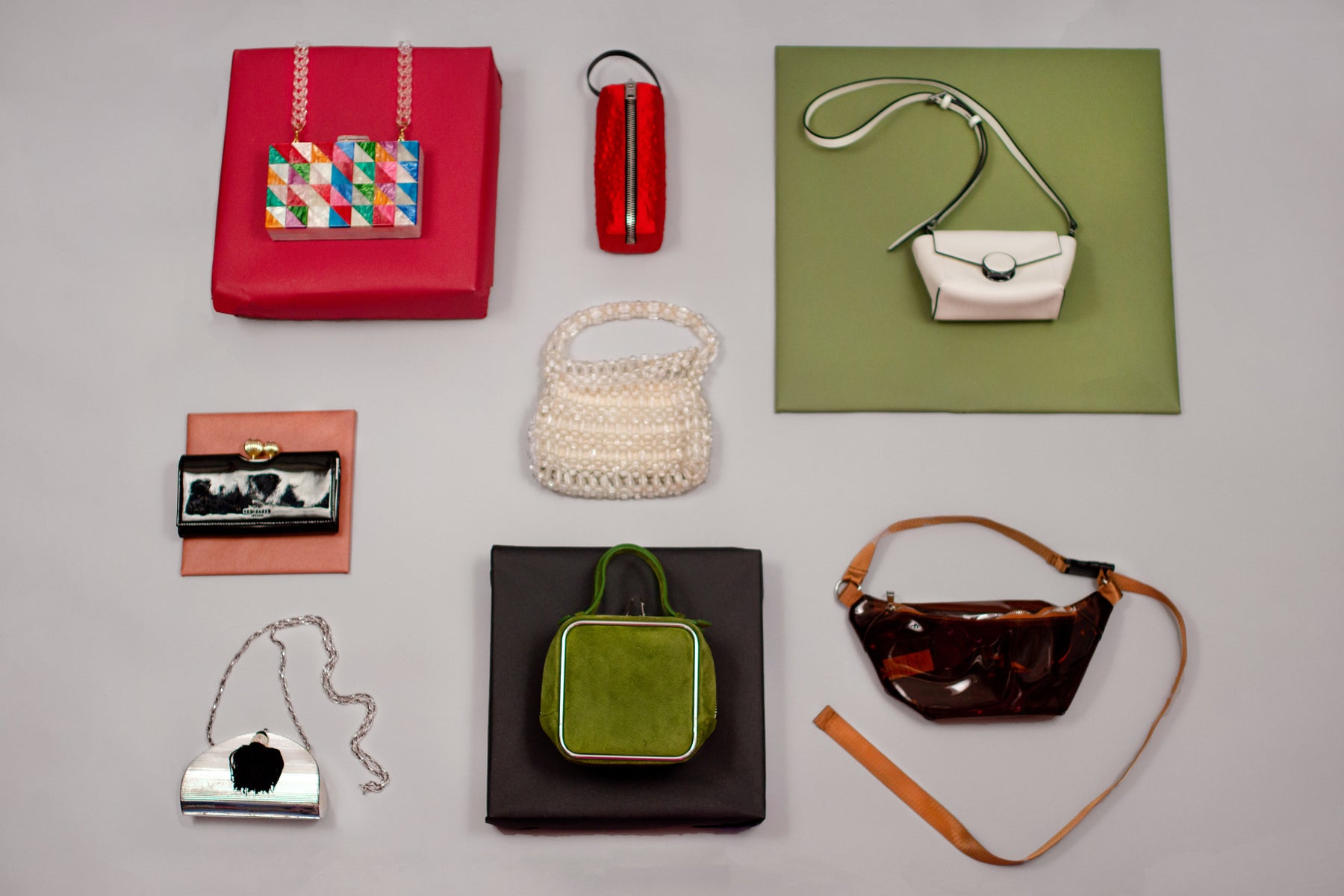 tasteful treasures: how to gift second-hand


out with the new in with the old. the stigma around second-hand gift-giving is vanishing. buying gifts second-hand saves money, the environment, and offers the opportunity to give someone special something meaningful. below are a few tricks to pulling it off. 



like any gift-giving, the item should match the recipient. gifts are measured on their thoughtfulness, not cost. putting in the effort to find a second-hand gem with the same budget you planned to spend on something new is rewarding, impressive and thoughtful.  


try opting for accessories or pieces where size isn't a concern. go vintage! antiques are prized for their age and one-of-a-kind appeal. 

if vintage isn't their thing, lookout for almost new items - there's a surprising amount of pre-owned items that are unused, or new with tags. 






if all else fails, gift cards to an antique or thrift store (like beacon's!) are perfect for that stylish or particular person.
chances are they'll appreciate this the most. 

lastly, presentation is key - present your gift in a unique way, for example, an old cigar box, crate, upcycled paper, or a reusable bag to enhance its appeal.
happy giving!




photos & styling by delcey fleming