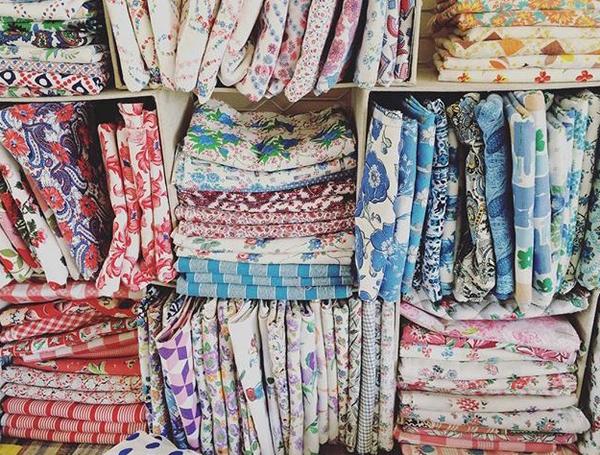 brimfield flea market
we recently paid a visit to the mother of all flea markets, brimfield flea in massachusetts. it is the largest vintage happening in america, where collectors flock from far and wide to shop and browse over 20 fields worth of treasures.  while we couldn't capture them all, we've highlighted our favorites.  there are two more shows to follow in july and september, so there's still plenty of time to participate and behold the glory.



piles of prints and patterns



statement-making tribal jewelry



afgani hat



union jack poufs



indigo stall



retro hangers



kaleidoscopic parasol



ganesh



gone fishin'



feathered friend



rajasthani painting



aloha!



pin party



runes and relix



outside brimfield barn


by julia popescu