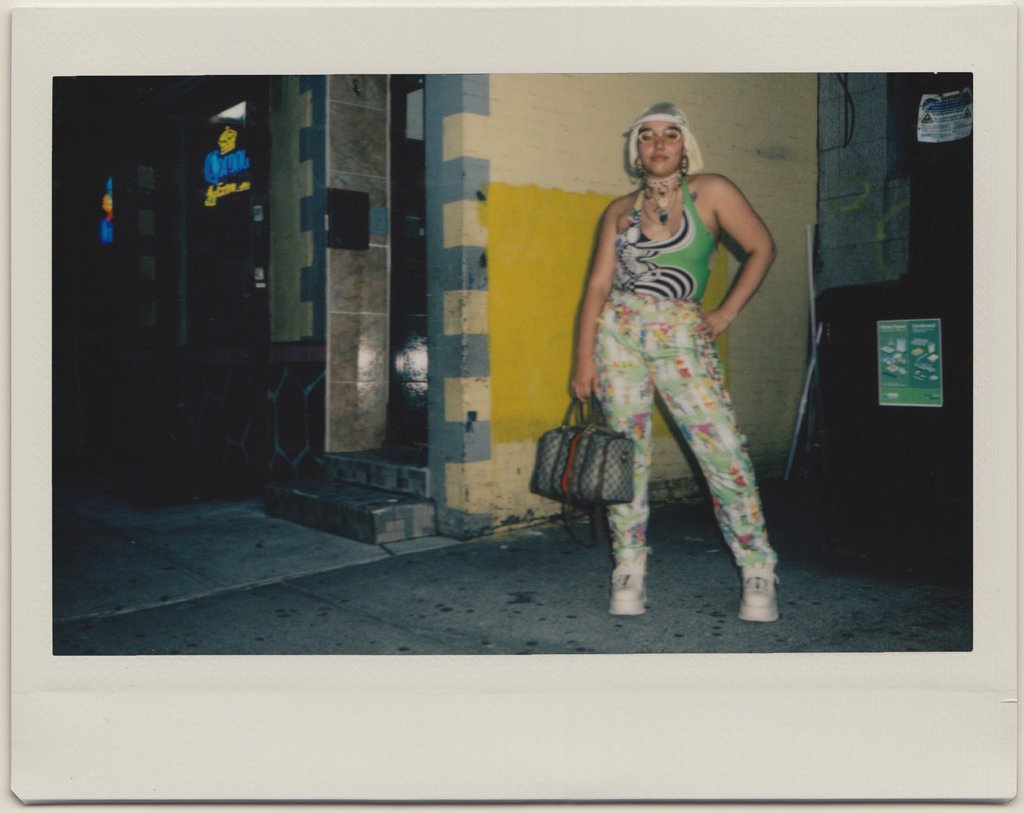 category is...styled by gabriela


multidisciplinary artist and manhattan buyer gabriela derives genuine, extreme excitement from clothing and creating in this edition of styled by. 
describe your style..
i dress depending on how i feel or around a particular item i'm inspired by. my style is very much based on random references and inside jokes, or memories from years ago that i just happened to remember that day.  

what inspires your style?

drag race. every day there's a different category in my head. if i want to wear my chicken bag imma create a whole story around the chicken bag, that day would be like campo jibara realness. another day i might be feeling a pucci scarf and it's gonna be boujee titi goes to la marketa.
what meaning do clothes have for you?

clothes mean a lot to me, it's one of the few things in life that give me genuine, extreme excitement. clothes have the power to transform who you are and how you feel in seconds while also transporting you to a different time and place. it's like teleportation and time travel all in one lol


what are some of the most special things in your closet?  

i have so many special things in my closet that i really truly love. however, my chains and rings are the things i cannot live without. given to me as gifts by different family members or friends, i've collected them throughout my life. most recently after graduating college my mom gave me a ring that she's had for years. it was one of the first serious things she bought for herself.



outside of buying what are you up to these days? 
i'm a multidisciplinary artist, working mostly with fashion, textiles, performance and installations. most of my work focuses on reconstructing a missing piece of history and identity. the things i make are made with found materials and scraps that connect to a certain memory, space, or time. most of my inspiration comes from my upbringing in puerto rico and my current life now in the diaspora. i use my work as a way to visually explore things like colonialism, class, and imagining a future for people that don't know if they have one.
gamaconarroz.com 
Follow @gabbahabblababba

photos by paola segura