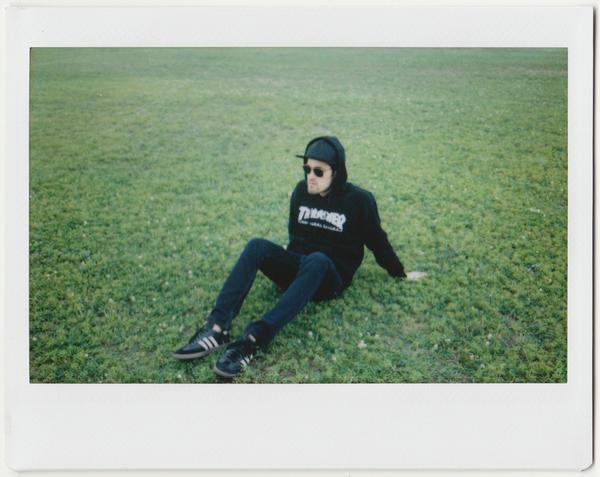 chrome waves - styled by chris


chris brings his west coast roots and bluesey strains for a cool, broody beach vibe. feel the summer breeze, below.
what do you do outside of beacon's?
i play guitar in a bluesy doom band called GHXST.

you're from california originally - how has your style changed coming to new york?
i wear more black now.


 
what are some go-to pieces in your closet?
this summer… vintage band tees, chinos and a trucker hat. kind of a throwback to my west coast days.

what was the inspiration for the soccer ball in this shoot?
soccer's always been a part of my life. there's a quote where camus said that everything he knew about morality he learned playing football. it's a beautiful game.

photos by shelly x
interview by julia popescu