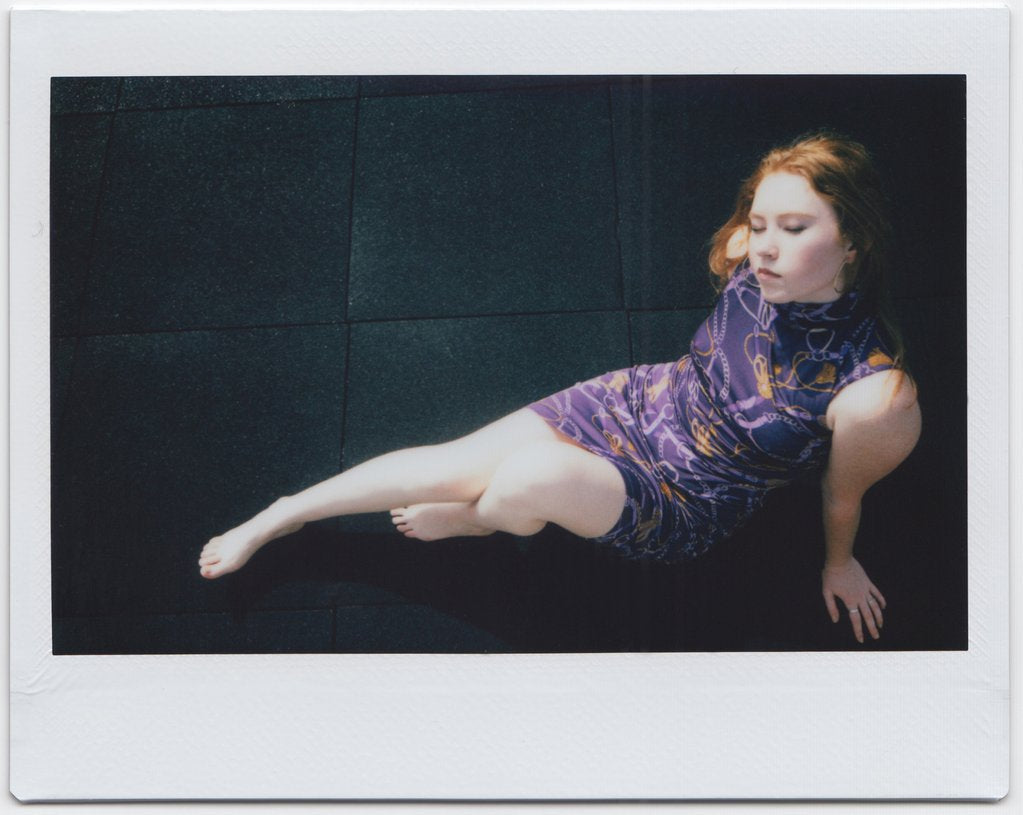 claiming power-styled by yasmin
bushwick buyer yasmin learned the power of dressing at a young age. this creative director, stylist, and photographer serves looks, and dishes on her relationship with clothing.  

what was the inspiration behind this shoot? 
i wanted to capture myself at home. i'm usually hanging out on the roof with friends so sophie and i just played with some of my clothes up there. 


earliest fashion memory?
 you can definitely claim power through fashion. the first time i remember claiming power through clothes was in grade 7 at my all girls christian school when i wore a bright yellow pair of doc martens, (which i'm not too eager on now but at the time i absolutely loved them). everyone hated them and i absolutely loved that. rebelling through fashion choices excited me because i could alter people's expectations. 



what in current fashion is exciting for you?
camp! power suits! excessive gold jewels! minority inclusion & size 10+ on runways, editorials & campaigns! 



what meaning do clothes have for you?
i think that it's a way to express your inner life and personality. for me it captures my mood. i try too keep things interesting so daily life isn't as banal. 

special things in your closet?
white comme de garcon skirt, zebra print prada kitten heels, also my vintage britney spears 'oops i did it again' 2000 tour tee 

outside of buying what are you up to these days?
freelance photography & styling as well as the creative director of mutual friends, which is based in my hometown brisbane, australia



follow @yazzjansen
photographer sophie hur