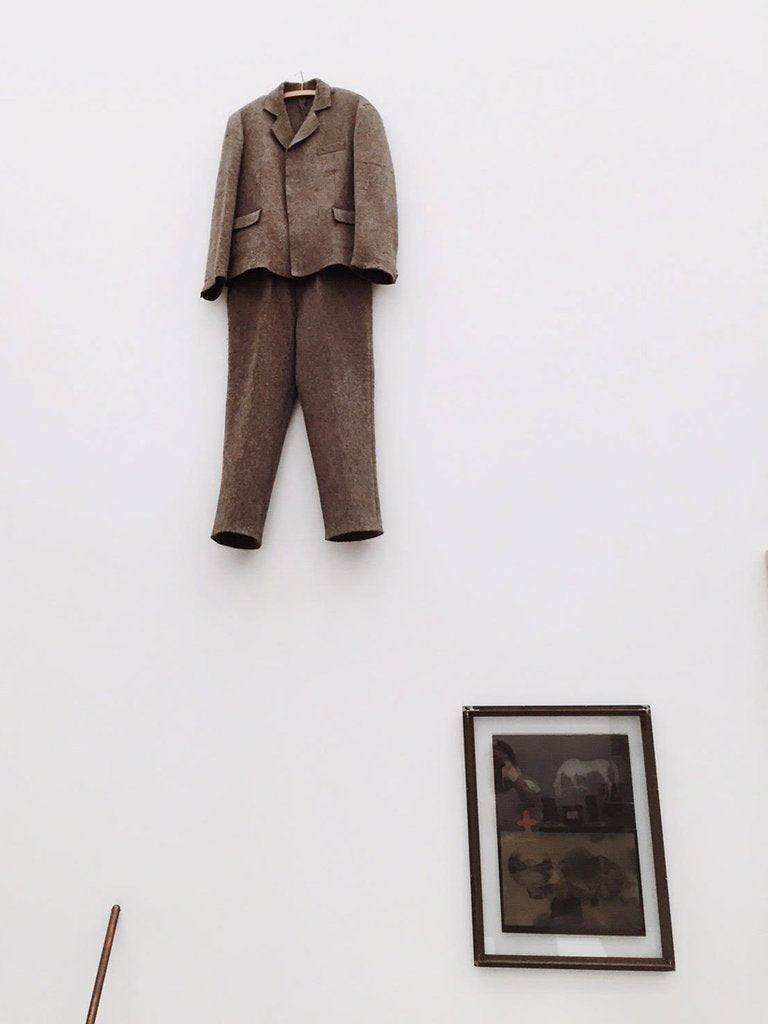 coast to coast
at bottega louie, feeling too stuffed by time dessert arrived at the table

jessie heads out west to recharge and celebrate her birthday in the city of angels. from sipping tea amongst doves to decadent dinners with old friends we're digging this buyer's style.

destination: los angeles
purpose of journey: to slow down, recharge, and decompress
never travel without: a mobile power pack to charge my iphone
favorite outfit you packed: kept it relaxed and cozy in vintage 1930's silk pajama pants with a brandy melville sweatshirt and distressed chore jacket by chimala. accessorized with a vintage cherry print silk scarf and my new goyard tote!
how many pairs of shoes: 3 (vagabond platform oxfords, american apparel patent open-toe heels, dries van noten snakeskin sandals)
what are you listening to: graham nash- "better days"/the who- "eminence front"/pure x- "starlight"
favorite meal: an extremely decadent birthday meal at bottega louie the night I arrived!
highlight of the trip: finally made it out to the trippy museum of jurassic technology in culver city. one can only describe this place as the ultimate cabinet of curiosities, you really have to visit in person to get a sense of its unique nature
the two pairs of going-out shoes i packed
joseph beuys on display at the broad museum
a view of the stacks at the broad museum
took a semi-ironic pilgrimage to hollywood boulevard

had tea amongst the doves at museum of jurassic technology
the museum of jurassic technology's incredible rooftop garden
a touching memorial in honor of the legendary skater dylan rieder, on fairfax avenue
follow jessie @badgalhuhu