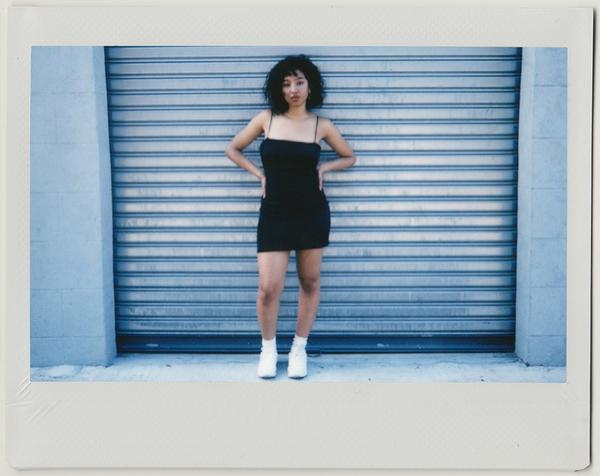 crazy sexy cool-styled by brea

brea, from the manhattan store, kicks off summer in the city with some hot style! mixing sporty with sexy, her style makes us nostalgic for ice cream trucks and 90s mtv.
 what's your look for summer '16?
my looks so far have mostly been sporty, casual pieces paired with more delicate fabrics or statement pieces. i'm always finding a way to incorporate a cozy element to my outfits. it's all about balance for me. i love silk and lace just as much as i love a basic graphic tee.


you do graphics/illustration. what do you tend to draw?
i've always drawn from life. since i was young, figure drawing, still life drawing, and portraits have been forms that i've gotten really good at. i love using charcoal. now that i've learned graphic design, i'm starting to mix illustration with typography and other graphic elements. i usually have a woman as my main subject and then will go from there.


current go-to piece in your closet?
right now i'd say it's my vintage LBD. it's perfect as a layering piece. i can use it as a top, put it under an oversized jacket, or just wear it as-is and it's a cute little party dress. i've worn it for so many different things.
interview by julia popescu