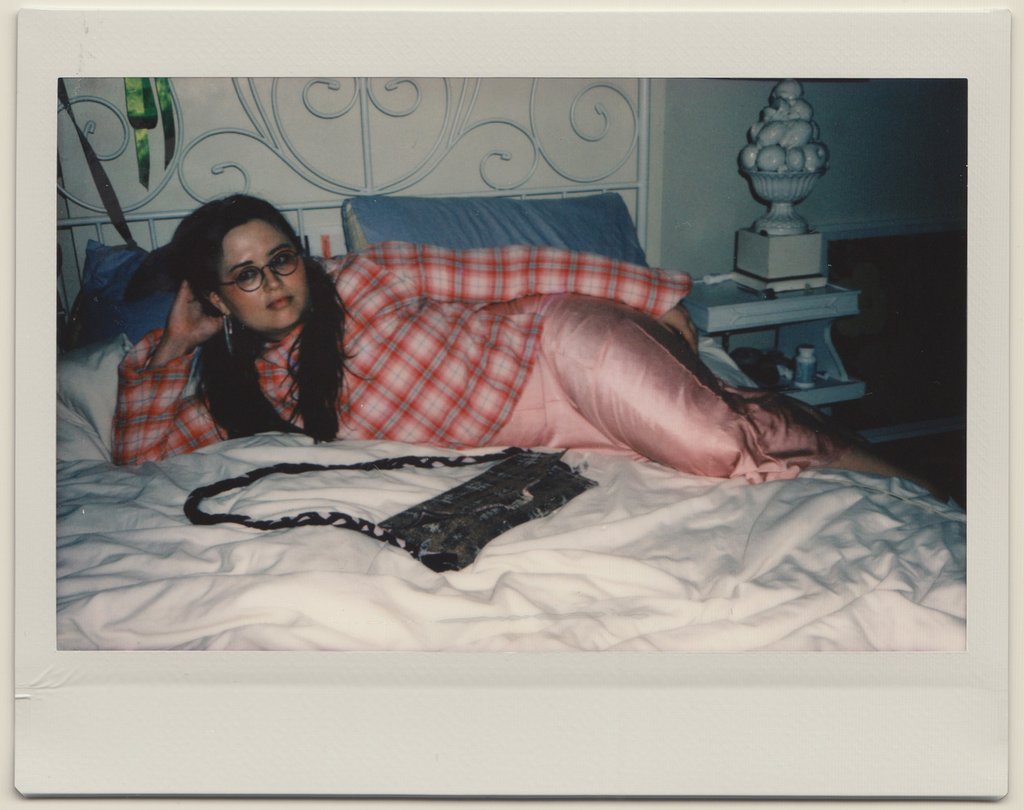 fall into place - styled by madie


madie, artist and bushwick buyer, was a fashion star from the start. she incorporates a playful sense of humor into her style and doesn't take dressing too seriously.
what inspires your style?

unique silhouettes and textures inspire my style. i like to try pieces that are more challenging to wear, and i get excited figuring out exactly how the rest of the look should fall into place. i'm super inspired by kitsch and playfulness, and like to get dressed with a sense of humor. it isn't that serious :p

earliest fashion memory?
my earliest fashion memory was going to target with my mom when i was 5, and wearing my portable dollhouse as a handbag just for the look.
what is the most special thing in your closet?
my most special piece is a margiela white label top from fw 2006, it's baby pink wool and held together with upholstery studs. i have shoes to match as well.
 
outside of buying, what are you up to these days?
i make clothing, and drawings, and paintings, hoping to make some more videos soon! 
cargocollective.com/madieshaver
follow @blanket_shine

photos by daniel calderwood