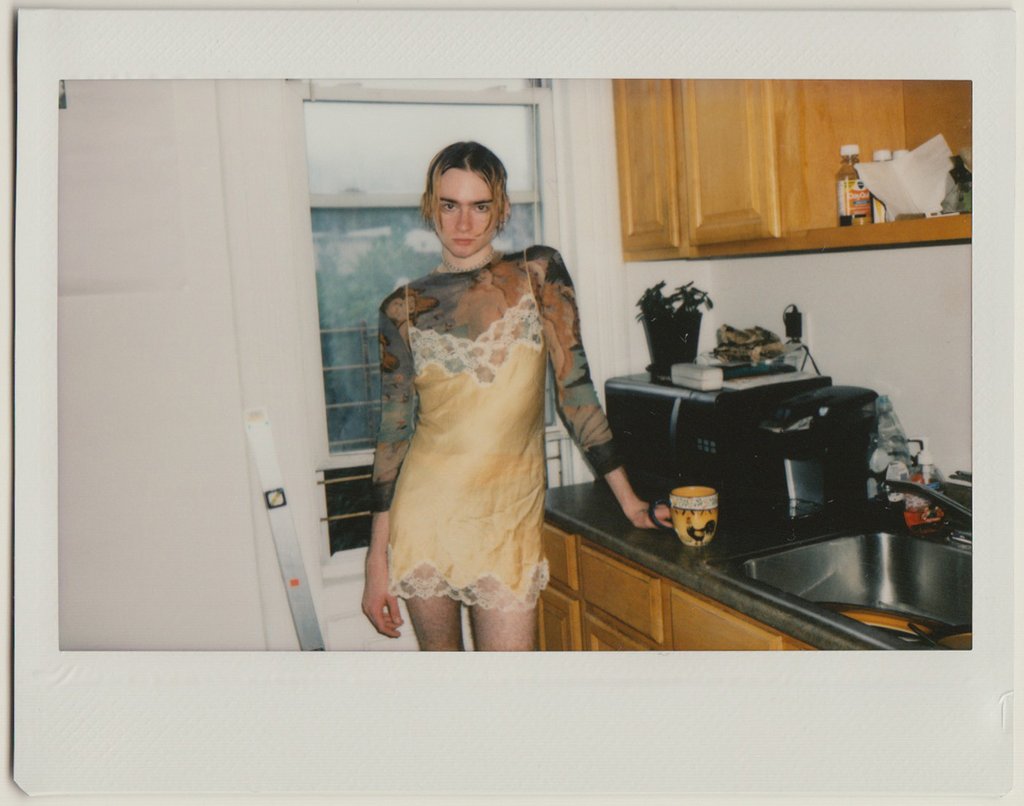 frame of mind-styled by ren

beacon's buyer and clothing designer, ren has a style that mirrors their mood. in this edition of styled by they serve us a mix of salty and sweet, naughty and nice.

describe your personal style
i would say my personal style is a reflection of my mood or how i'm feeling in a particular moment. my closet ranges from designer items to random vintage pieces to skate brands.
e

you design clothes-tell us more about your creations?
i actually included a dress i made in the photo of me on the sidewalk (with my neighborhood cat, Baby, whom i love very deeply). i've been making clothes since i was 14 and since then can't really see myself doing anything else.



what trends are you seeing in fashion currently?
some trends i've noticed recently are cultural appropriation and big brands with a lot money profiting off of the ideas and designs of smaller brands :)



follow richard  @rg___x
photos by jameson montgomery