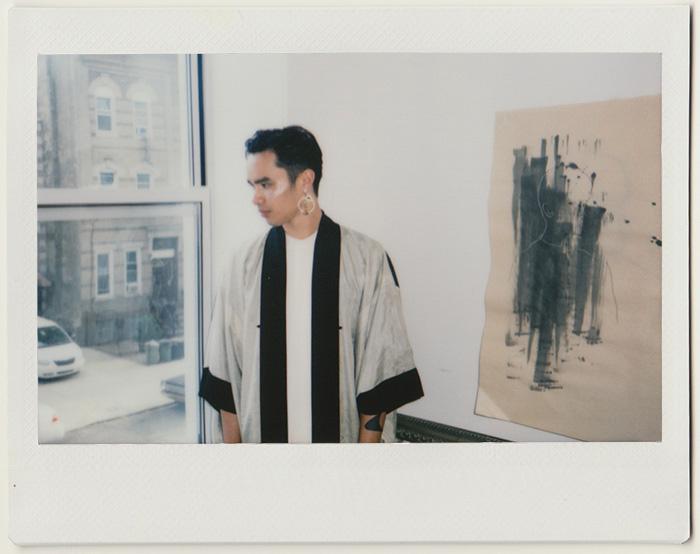 graphic narrative - styled by kashton

kashton is one of the newest additions to our beacon's family. he takes inspiration from his native hawaii as a textile lover with an emphasis on print and pattern. get him talking about his homeland or fashion or just about anything and his positive energy is contagious. we bring you kashton...


where are you from and does home influence your style?
i was born and raised on the big island of hawaii where i lived for the first 19 years of my life. hawaii is amazing and i definitely appreciate it more now after having moved away. there's no place like it! it's a huge driving force for my creativity with my clothing choices and how i piece together outfits. it also influences my artwork.



what do you do outside your job as a beacon's buyer?
i graduated from the academy of art in san francisco in textile design and just moved to nyc 2 months ago! i never visited before i made the big move but i already love it so much. i just got a position at the textile arts center in brooklyn as a studio intern where i help assist with weaving, screenprinting, felting and other amazing textile art classes. i do freelance graphic/textile design and i'm also working on a queer art zine and a print collection inspired by stalactite caves called, "stalactite appetite."


describe your style.

i have a penchant for vintage jumpsuits, silk, and printed trousers. my style is inspired by juxtaposing feminine and masculine shapes and cuts - very much like a collage. i think having your own sense of personal style is the best way of storytelling and letting people know a lot about you. my favorite designers are yohji, comme, and celine.
interview by julia popescu