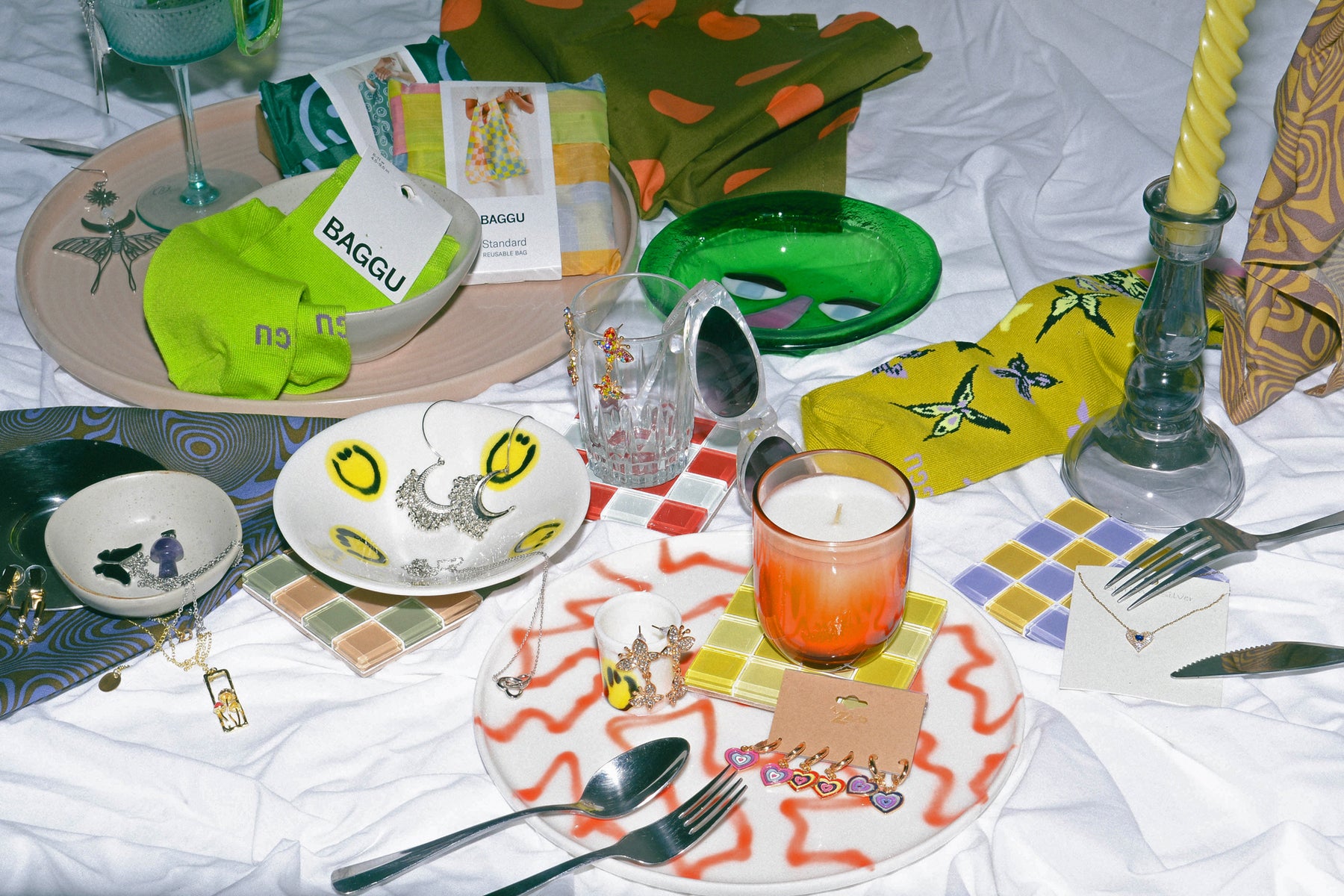 how to gift second-hand
this holiday season find joy in gifting second-hand! buying gifts second-hand not only helps you save money but also reduces waste.
find amazing gifts that might be preloved but are perfect as new-to-you gifts for the special people in your life. from vintage accessories and jewelry to stunning antiques.
out with the new in with the old. the stigma around second-hand gift-giving is vanishing. buying gifts second-hand offers the opportunity to give someone special something really meaningful. 
like any gift-giving, the item should match the recipient. gifts are measured on their thoughtfulness, not cost. putting in the effort to find a second-hand gem with is rewarding, impressive and thoughtful.  
try opting for accessories or pieces where size isn't a concern. go vintage! antiques are prized for their age and one-of-a-kind appeal. 
on the contrary lookout for new items - you'd be surprised at the number of pre-owned items that are unused, or new with tags. 
lastly, presentation is key - present your gift in a unique fashion, for example, an old box or up-cycled bag or paper to enhance its appeal. happy giving!
 ⁠