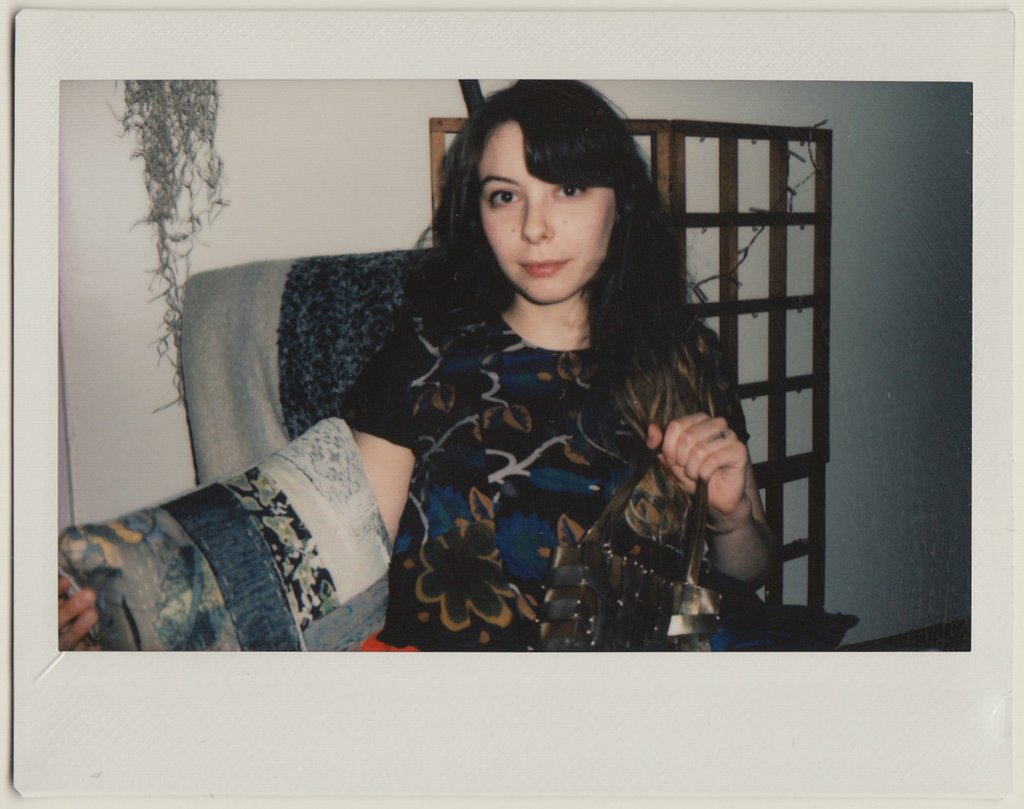 material girl-styled by elizabeth
bushwick buyer, elizabeth, has a flare for fabrication. as a textile designer she takes inspiration from patterns, materials, and centuries, old and new. 


you work as a textile designer outside of beacon's. what are some of your sources of inspiration?
i like to look at patterns and textile fragments from the 19th century and earlier for my greatest inspirations. i also look at current art--i like to know what's going on. there is  a resurfacing textile art movement with which i like to align myself. things like quilting, textile design, and weaving are traditionally considered to be women's work, made for other people, and rarely given the validity it deserves as an art form. well, guess what? we're good at it and it is also a legitimate and relevant art medium in and of itself.  i spent a short time working for kiva motnyk and susan cianciolo who taught me a lot. i'm incredibly inspired by my friendships--they make my world go round.


what trends are you seeing at the buying counter right now?
so many vintage dresses. people love an interesting sleeve these days. and like a funny or just weird, soft t-shirt. i think it's all about glamour lately and expressing yourself--with a dash of minimalism and sophistication. tassels. silk. layered pieces. embellishments. mesh.  
who is your "friend" in the photos?
that's my cat, arya. she was born without one of her front legs. she hops around like a bunny. she's honestly everything to me. we have a deep connection! she loves attention.
@elizabethsylviasanzari
photos by hailey rozenberg