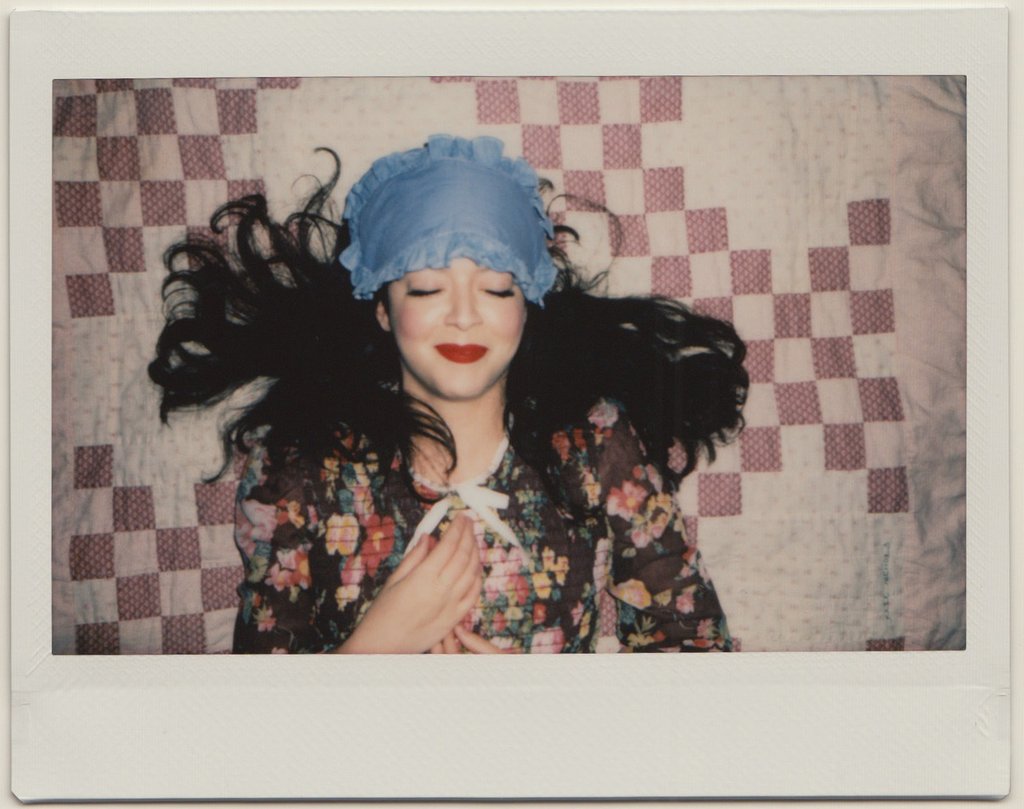 perfect storm - styled by kate


artist and manhattan buyer kate is the girl in a pretty dress with dirty hair and harley boots. she loves being slightly out of place but we think she's perfect!



describe your style...
my favorite thing to wear is a vintage dress. currently my favorite eras are the 1930s and 1970s. i'm also into dressing like a little farm girl from the great depression. i love being slightly out of place; a country girl in the big city and vice versa. things have to be a bit off or i'll feel like i'm going to prom or something. its too much. most of the time i'm wearing a pretty dress but my hair is dirty or i'm in my harley boots.
at beacon's, if we notice an imperfection on a garment we are pricing we'll write 'as is' on the tag so shoppers know we priced it accordingly. i'm definitely an 'as-is' girl cause it takes the pressure off wearing something too precious. like a dress with the hem trailing down or scuffed up platforms. broken in is good.



what meaning do clothes have for you?
i love vintage clothing most of all because of its ability to transport you to another time. just by touching a victorian bodice, you are transported.
i never get bored of vintage because of that sense of travel and play i associate with finding something special.
i love seeing more people wearing, appreciating, and collecting vintage because these are relics of our collective past and should be saved. our culture is too wasteful and short-sighted. we need to slow down and breathe.

you're an artist… tell us about your work.
my paintings feel like a roadmap when i look at them. i can remember exactly what i was feeling or exploring, like visual cues that are the key on a map.

i find myself attracted to the duality of nature, or thinking about the concept of heaven and hell. i'm very interested in dream symbolism. i get a lot of ideas through sleep.

my favorite place to work is the picture collection at the bryant park library. it's over 100 years old and filled with thousands of alphabetized folders of images. things like allegories, window displays, miracles, candlelight, broken objects. if you are interested in a topic, they have a folder for it.




what was it like to have a residency at ken kesey's pleasant hill farm?
the experience saved my life. i really needed to get out of the city. the kesey farm in oregon is one of the most idyllic places i have ever been.
my friends kate smith and olivia bates started the project last year building it from the ground up. the property, the history, and the energy of the place make up the perfect storm for creating. i made a book of drawings and a six panel painting. we also filmed a short movie!
they are doing the residency again this summer with a new group. i'm so excited for them and am planning another trip out there soon!