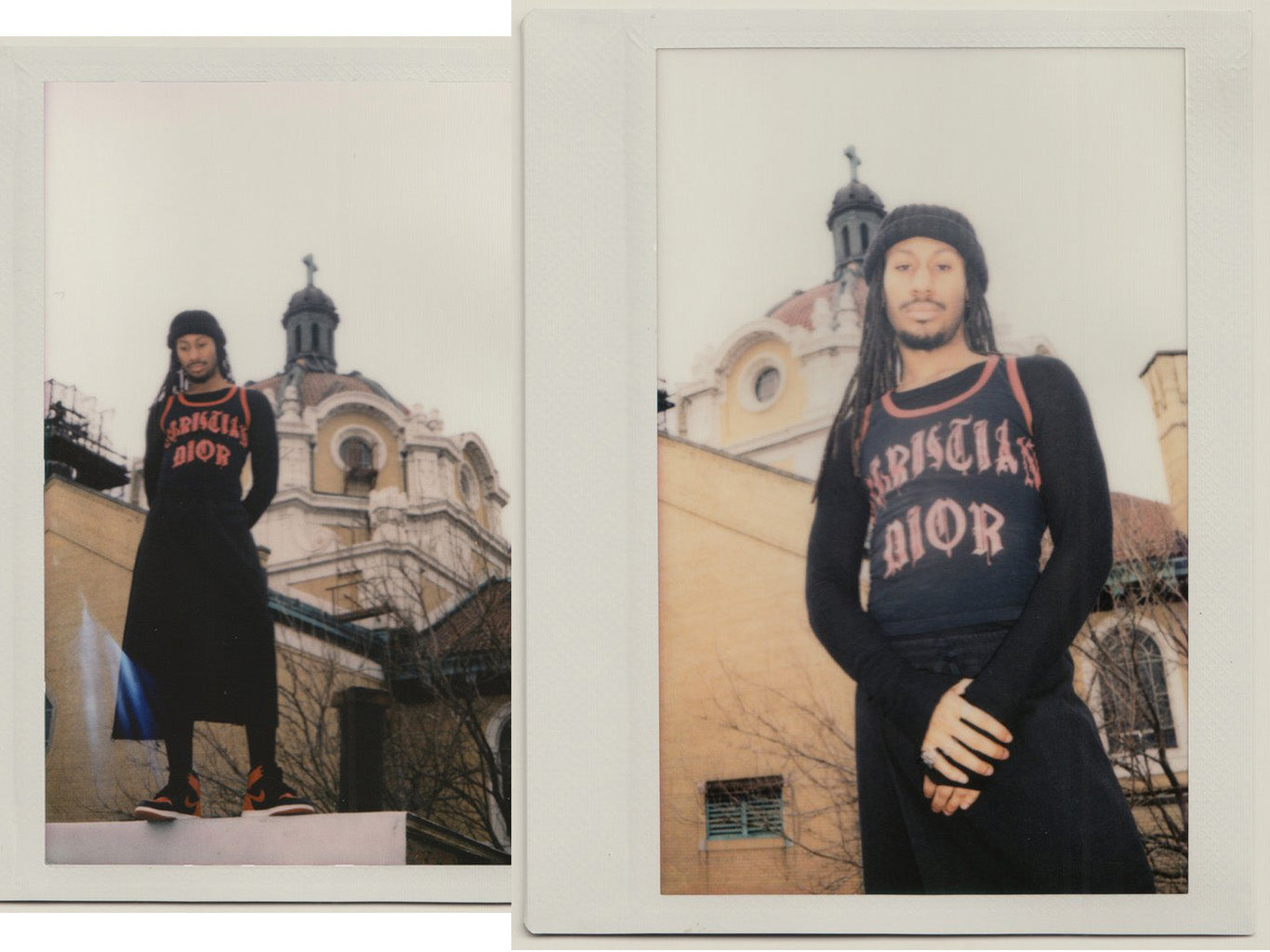 rebel chic - styled by marky

beacon's buyer marky mixes high and low fashion for an effortless and stylish aesthetic.

how did you first get interested in clothes? earliest fashion memory?


as a child, my mother and i would always shop together. she gave me free range to go wild and express myself with the way i dressed. i remember growing up i would go to the bookstore and buy so many fashion magazines. i used the pages of vogue, nylon, and anything i could get my hands on to escape my hometown.




how would you describe your personal style right now?


i would describe my style as rebel chic lol. i try to mix high and low fashion. i love trashed t-shirts but i also really love vintage gaultier & galliano. i really enjoy collecting gaultier pieces; i find the detailing of the clothing very interesting and alluring.




what meaning do clothes have for you?


clothing gives me confidence and allows me to transform into whatever i'm feeling that day. i'm really inspired by designers like gaultier, helmut lang & galliano. due to the fact that they use feminine and masculine references in their clothing.




outside of buying what are you up to these days?

as of late, i'm focusing on my djing skills. i'm really interested in creating new sounds.


follow @ihatemarky
polaroids by chris lloyd