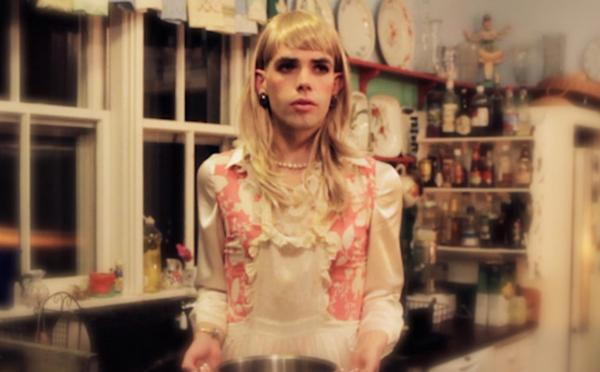 tomorrow we move to hawaii "breaking news" video
norwegian-based electro-pop duo tomorrow we move to hawaii has just released their latest video, "breaking news" from their new album indépendance. hear it for its catchy, head-bopping musical stylings and watch it for the kitschy, colorful clothes, which were pulled from our racks by stylist steffy yaryar. 





purchase indépendance here.
video directed by lily x