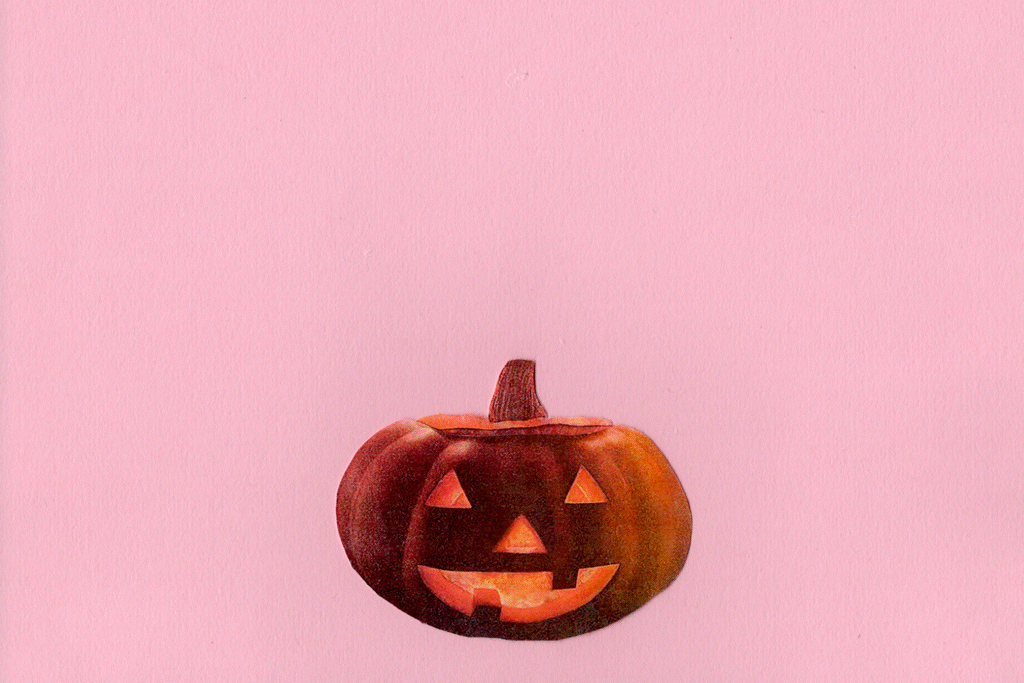 too cute to spook - zuzu snyder x beacon's
we're over the moon for this stop-motion animation series created by artist zuzu snyder in collaboration with beacon's.
 'gimmie a treat'
 'over the moon'
 
'child of the night'

our stores are filled to the gills with endless costume possibilities. trick or treat yo' self to a unique ensemble this halloween. 

stop motion animations by zuzu snyder 
dracula photography: carly boonparn / art direction: aisha gunnell / muse: rebecca echevarria  
you can view our recent artist feature on zuzu here.