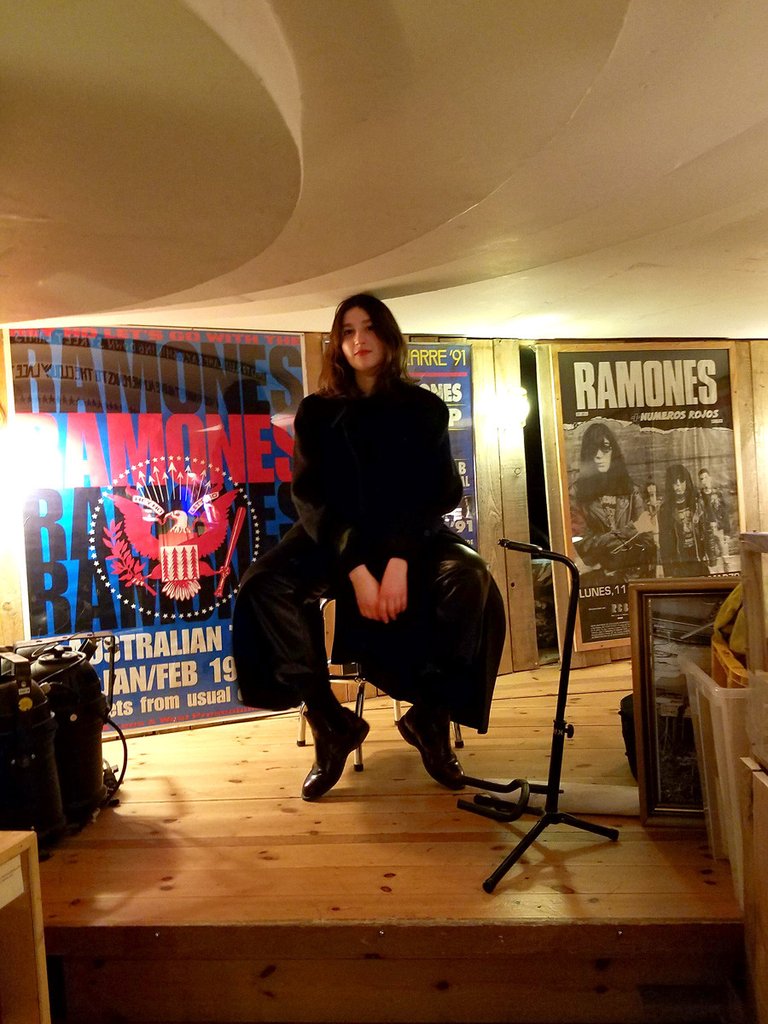 where it all began
bushwick buyer and online sales associate, hailey, escapes the city and connects with her roots on a journey across europe!


destination: paris, london, brussels, antwerp, amsterdam, berlin, krakow, prague, and budapest
purpose of journey: to explore europe for the first time with my best friend and my older brother, to escape the city for a while, and to challenge myself to live out of a backpack for one month (!!)
never travel without: a solid base layer of uniqlo heat-tech, rosebud salve, dr. bronner's peppermint soap
favorite outfit you packed: vintage black leather pants, an oversized vintage men's wool sweater, chelsea boots, a vintage men's grey wool overcoat, and my red watch cap
how many pairs of shoes: three, but ended up wearing my dr. marten chelsea boots the entire time
what are you listening to: solange, tlc, and selected shorts podcast :)
favorite meal: eating pomelos and squid jerky, drinking black tea, and watching goodfellas at sofia's place in berlin
highlight of the trip: visiting the birthplace of my grandmother, a tiny village north of warsaw. she and her family fled their hometown, one of the first occupied by the nazis, at the start of world war II. to see where it all began for my family, and to make the journey with my brother, was a powerful emotional experience that i will remember for the rest of my life.
left: courtyard of wawel castle in krakow, believed to be the site of one of the earth's seven chakras.
right: admiring the vltava river from the charles bridge in prague. photo by noah rozenberg
checking out the ramones museum in berlin. photo by noah rozenberg




mmmmmm beautiful budapest
left: dirk van saene exhibition at mode museum in antwerp
right: butcher coffee, a cafe in a former butcher shop, antwerp
krakow rally in solidarity with the women's march on washington, january 21. the event was winding down by the time we arrived but it was incredibly important to see women all over the world protest inequality and hatred.
drinking endless pilsner at alchemia in the jewish quarter of krakow
left: new year's eve in the pink room at the deptford cinema, a community-run cinema in london
right: hunting for vintage treasures in brussels
technicolor beauty inside st mary's basilica in krakow
left: rick owens and comme des garcons on display at palais galliera fashion museum in paris
right: the most incredible array of traditional polish folk dress at the ethnographic museum in krakow
steamy and therapeutic outdoor thermal baths in budapest
driving through the dreamy polish countryside
mussels and frites in brussels. josie and i have been friends since we were 8 years old :)



 follow on instagram @your_friend_hailey