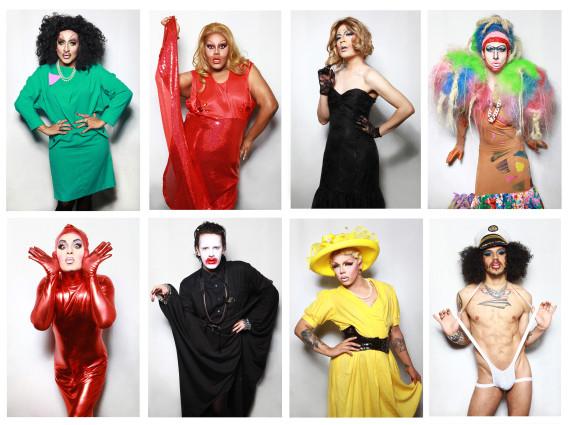 wig out! at the annual bushwig drag festival

bushwig, the biggest drag extravaganza of the year, returns for its 5th year, sept 10th-11th to celebrate art, togetherness, and the spirit of drag. brooklyn born and bred, it seeks to be a slightly off-the-beaten-path drag event, with a focus on the artist community in brooklyn. in addition to the 150 drag performances over a period of 2 days, festival-goers can expect art installations, projected art mapping, djs, live music and food offerings. lady bunny, latrice royale, and tim sweeney from beats in space, are among some of the acts. traditionally associated with bushwick, the event has moved to the knockdown center in queens to accommodate the ever-growing crowd. so put on your wig and end the summer season with a bang at the most fabulous festival ever!


for information and full line-up visit, bushwig.com.
get tickets here and updates on bushwig's facebook & instagram.