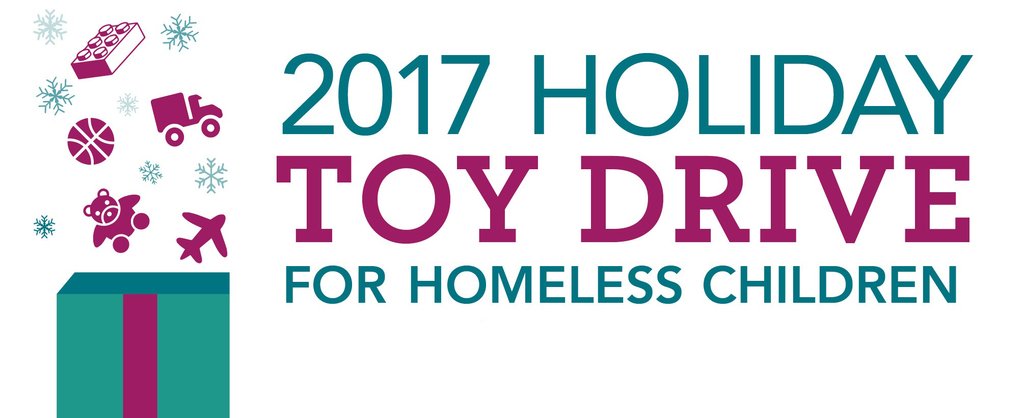 coalition for the homeless 2017 holiday toy drive
please join us make a difference this season for thousands of homeless girls and boys. beacon's closet in greenpoint is officially a drop-off point for the annual coalition for the homeless holiday toy drive!
the coalition is collecting new, unwrapped toys for homeless children. for these girls and boys, who have lost so much, receiving a special new toy during the holiday season can make all the difference in the world. tonight 15,000 families — including more than 23,000 children — will sleep in an nyc homeless shelter. with your help, we can make this season a little brighter for thousands of homeless girls and boys!
here's how you can help:

the toy drive will culminate in a holiday carnival for homeless kids hosted by the coalition and the united federation of teachers. boys and girls living in new york city homeless shelters will gather at uft for a festive holiday lunch and be treated to face painting, carnival games, music and special visits from their favorite characters, and even santa himself. each child will receive a festively wrapped present and gift bag to take with them. the holiday carnival is always a great time for kids to have fun and enjoy the magic of the season! thank you for helping us provide a wonderful holiday season for girls and boys living in shelters.